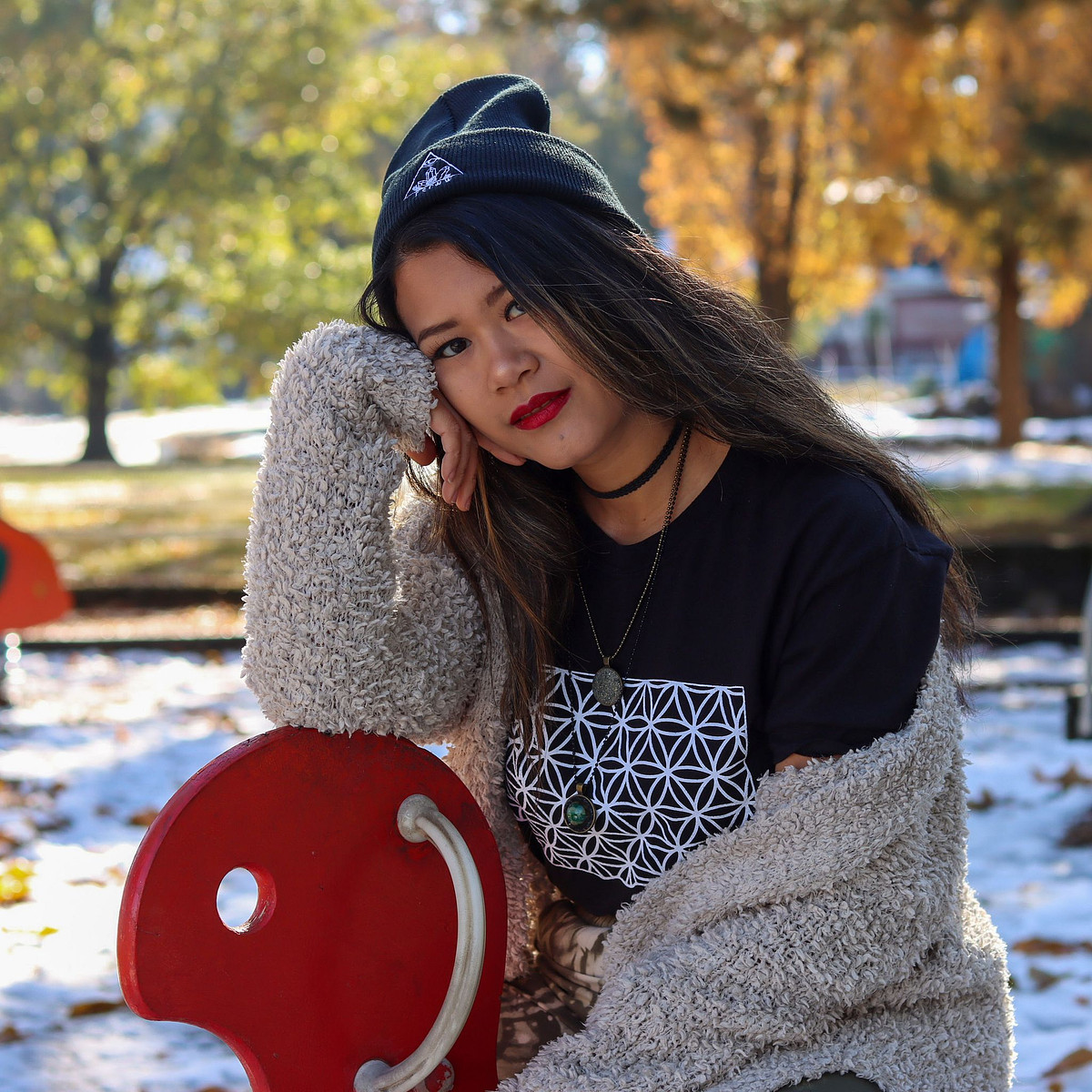 Hello, my name is Amylou but you can call me Amy.
I was born and raised in Los Angeles, CA. I moved to Spokane, WA in 2016 to chase what life has to offer and graduated from Washington State University in May 2021 with a Bachelor of Arts in Integrated Strategic Communications.
I stumbled upon photography at a part-time weekend job at Best Buy providing demos for virtual reality during the holiday season in 2019. A current co-worker at the time mentioned that I had a good eye and suggested I try photography, which I did. So I ended up buying a discounted camera and the rest is history.
My photography ranges from portraits, lifestyle, fashion, commercial, and weddings with an artistic flair.
In my free time, I love traveling, painting, rollerskating, modeling, and video gaming.